Introducing BusyXChain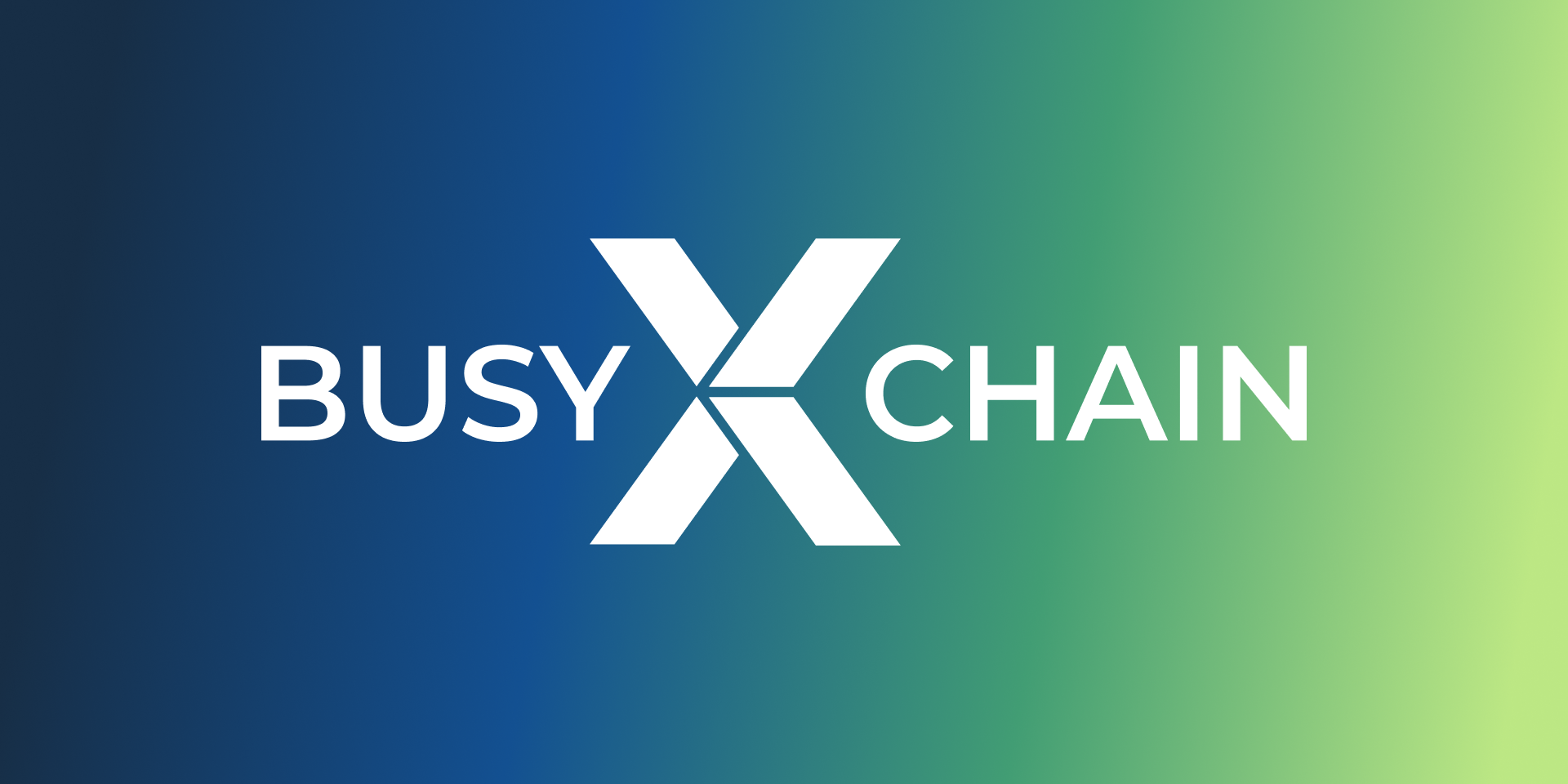 The Next Generation Layer-1 Blockchain
A highly-secured layer-1 network empowers a decentralized ecosystem of projects built on the BusyXChain blockchain.
BusyXChain is a cutting-edge, ready-to-use blockchain network with unique properties, combining the advantages of public, hybrid and private blockchains into a multilayer "L1". BusyXChain is a solution that connects multiple projects in one layer (L1) without the need for a secondary solution like bridges or cross chains.
This is achieved with a virtual layer over our layer-1 network, allowing for highly secure and seamless interconnectivity. Our network allows organizations to build or move their existing infrastructure into a blockchain environment and connect with other projects within our network. BusyXChain caters to large corporations, startups and small businesses, just about anyone who wants to leverage the advantages of blockchain. Users are able to easily create their own token using our Token Creator without the need for programming skills.
Our solution will pave the way for real mass adoption.